Jesus gave the Great Commission (Matthew 28:16-20) and told his followers to "Go and make disciples…"
Christian Education
Christian education, to help us mature in our understanding of faith and to enrich our discipleship, is provided for all ages. From a study of the gospel of Matthew to learning better parenting skills, we study a variety of topics in our effort to understand more fully what it means to follow Jesus in today's complex world. But our educational efforts are always Biblically grounded and historically informed as befits a church of the Reformed Tradition. We consider Christian education to be a vital part of our total ministry, second only in importance to worship.
Opportunities for growth in discipleship arise frequently throughout the year.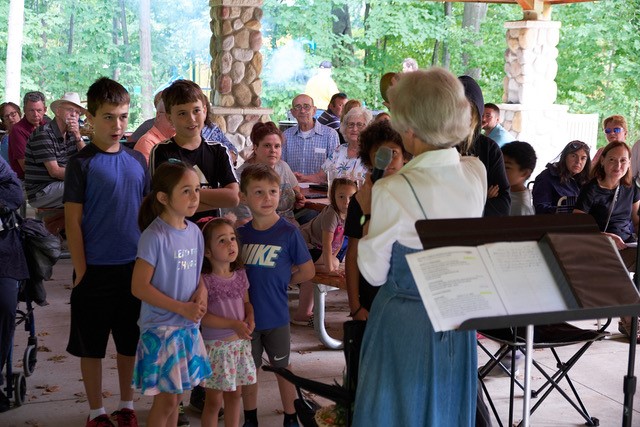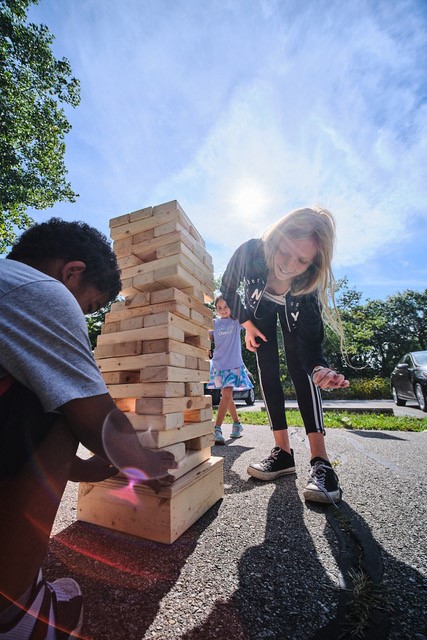 ---
Children's Ministry
Nursery (Birth to 3 years)
Available throughout the year at 9:45 – 11:30 a.m.
G.I.F.T. lessons during Sunday Sermon time
GIFT (Growing In Faith Together) – (3 years – 9 years/3rd grade) 10:00 a.m. Sunday – After the Children's Blessing, leaders escort preschool through 3rd grade children to experience a special time for children where they will participate in a lesson geared just for them! Children 4th grade and above remain in worship.
Singing The Faith
Every Sunday, 11:15 – 11:30, children will work with Music Ministry learning a song to perform monthly for the congregation
---
Confirmation (7th & 8th grades)
Classes available when they are needed.
Youth (6th-12th grades)
SPARK youth group meets depending on the activities/opportunities.
Adults
Sunday mornings 11:15 AM-12:00 PM
Sarah's Circle: Second Wednesdays each month. 1:00 PM
Periodic
Periodically throughout the year we offer other times for growth in discipleship such as Wine and Divine, Fermenting Faith, Faith and Film, special studies, and more!